Tiktak Production is an audiovisual and film production company specializing in the delegated and executive production of feature films, animation (2D and 3D) and documentary
Tiktak Production is an audiovisual and film production company specializing in the delegated and executive production of feature films, animation (2D and 3D) and documentary
Tiktak Production is an audiovisual and film production company specializing in the delegated and executive production of feature films, animation (2D and 3D) and documentary
From conception to realization, through post-production to broadcasting, Tiktak Production accompanies each project, whether fiction, 2D or 3D animations or documentaries.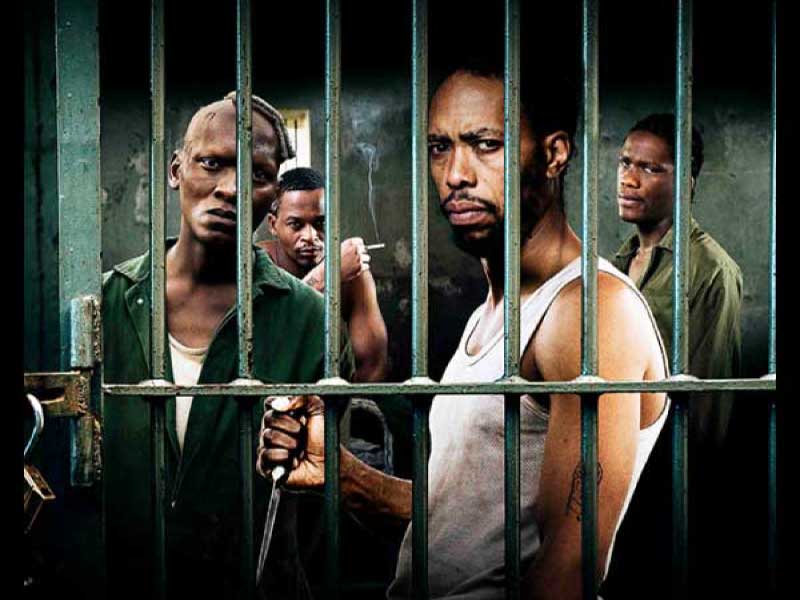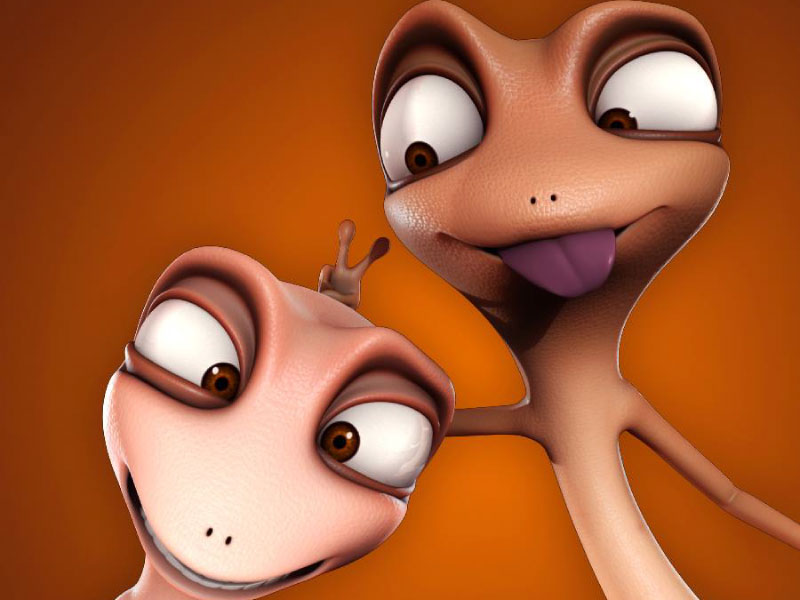 Animations
Feature films
Series (2D, 3D)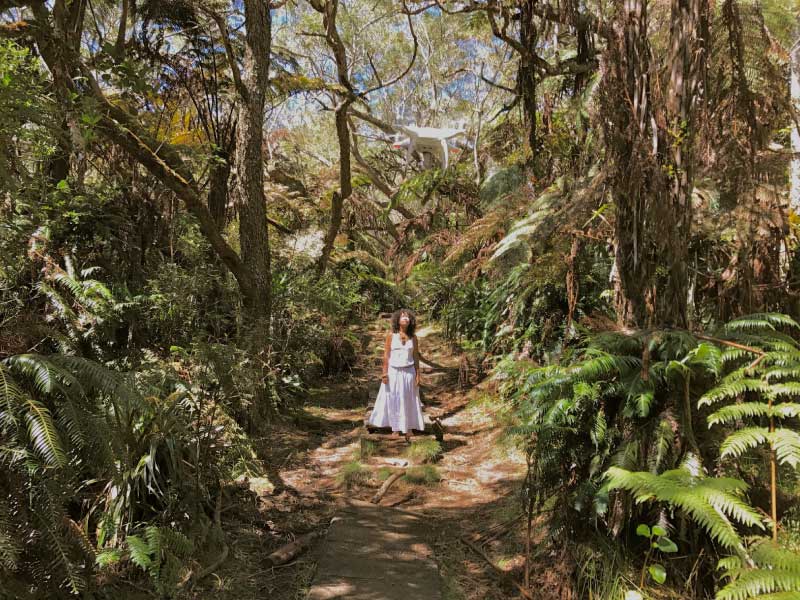 Documentaries
Feature films
Audiovisual documentaries
Audiovisual and film production company founded in 2005
Tiktak Production produces feature films for fiction, animation (2D and 3D) and documentary films. A dynamic team led by Laurent Médéa (Doctor of Sociology), trained from his tender years from college to university in Communication and Cinema. It is therefore only natural that Tiktak Production follows a demanding and committed editorial line on the social issues that plague us in the world.
In recent years, Tiktak Production has also begun to co-produce commercial feature films in fiction and animation with a national and international dimension. Tiktak Production is also keen to highlight current issues, while bringing new talent to the fore.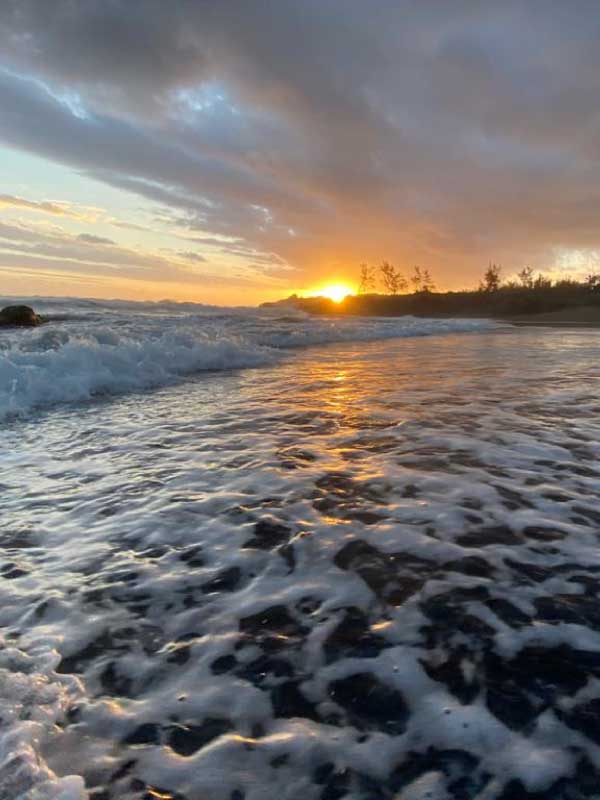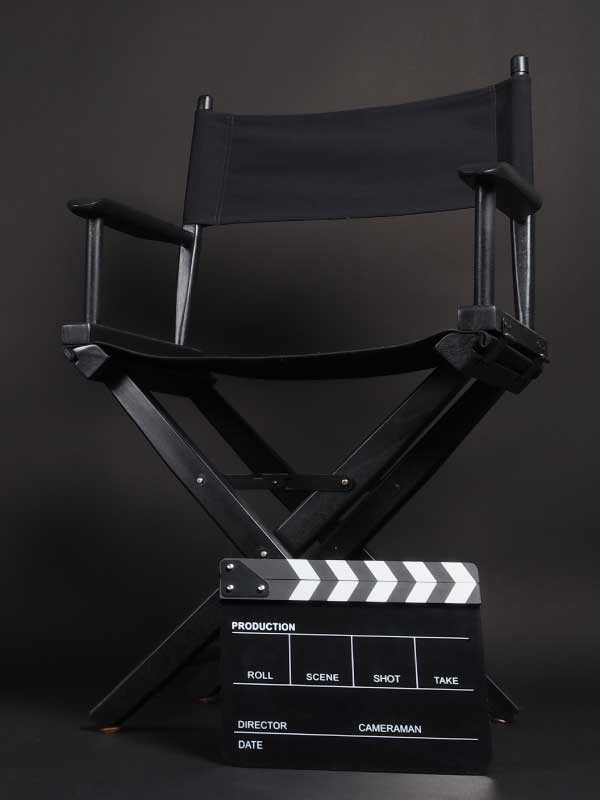 Member of the Office of the Reunion Film Agency (AFR) since 2014
Member of the AFR since 2005

Founding member of the Reunion Union of Audiovisual and Film Producers (URPAC and a member of the USPA) since 2008
Founding member of the Association of Animation Trades and Video Games of The Meeting (AMAJEVIR recognized by the SPFA) since 2010
Member of the Association of Reunion Producers, Authors and Directors (APAR) since 2005
Member of the French Association of Film Producers (AFPF) since 2010
Would you like to collaborate with us? We answer you during the day and with a smile!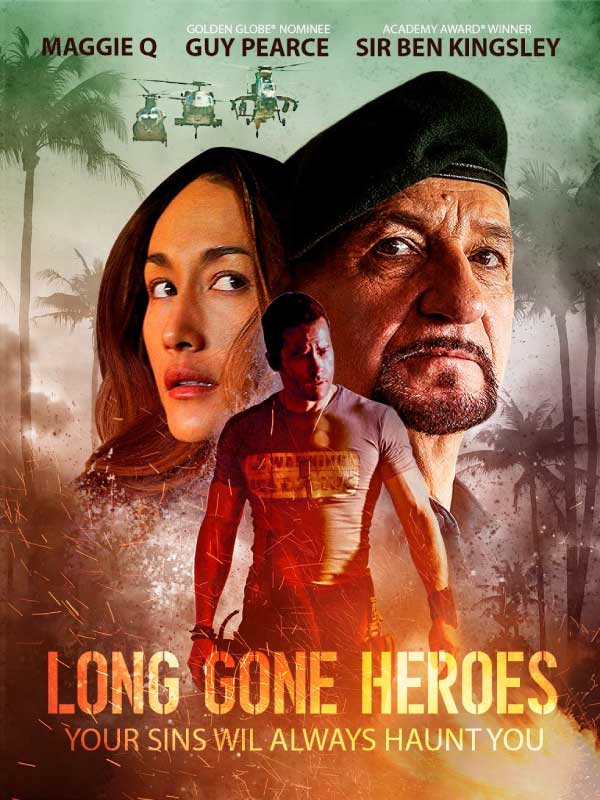 A special forces soldier is stationed on the mysterious and exotic island of Reunion. But he has to go back to the battlefield with his team to find a woman he left behind in the middle of an illegal private contracting operation that went very wrong.
Genre: Action movie
Director: Santiago Manes Moreno
Release date: under production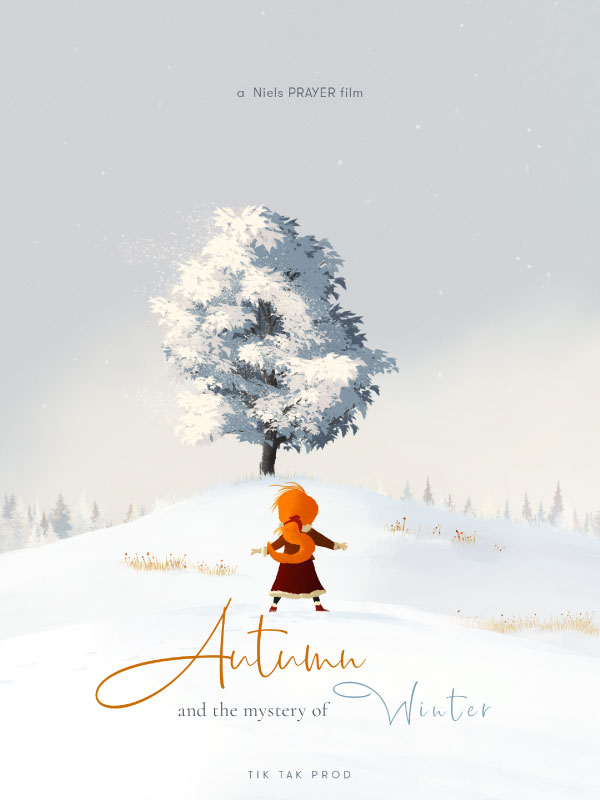 Automne et le mystère de l'hiver
In a universe close to ours imbued with magic, lives Autumn, the season personified by an eternal child of a dozen years. As every year she wakes up at the beginning of her season and falls asleep once it has passed. But this year she is faced with a disturbing event: she wakes up on the first day of Winter… What would happen if two seasons were held at the same time?
Genre: Animation, Feature Film
Director: Neils Prayer
Release date: under development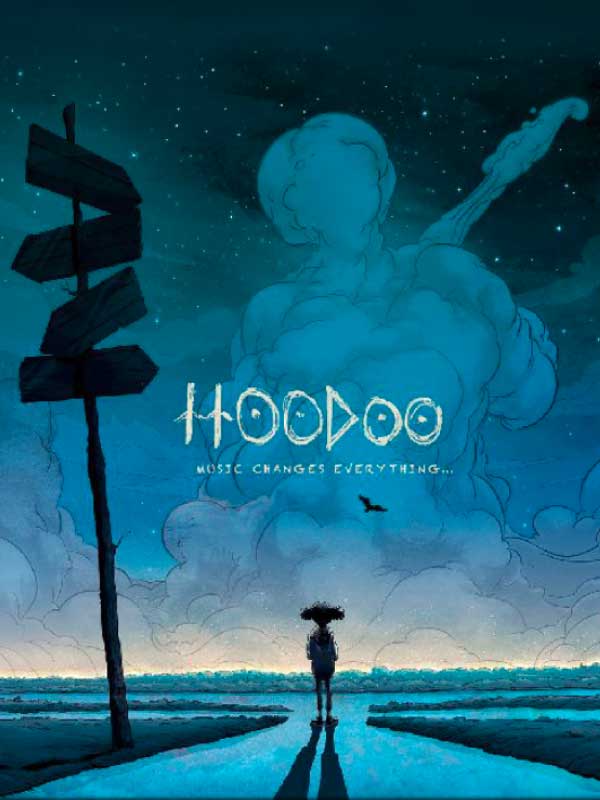 Luanne Carver, 11, needs to unravel a mystery: has her bluesman grandfather, Leroy Terrell, really made a deal with the devil to become a musician and is she the victim of a curse? Luanne embarks on an initiation journey into the heart of music…
Genre: Animated feature film in 2D
Director: Fabrice Ziolkowski (Oscar nominated in 2013)
Release date: pre-production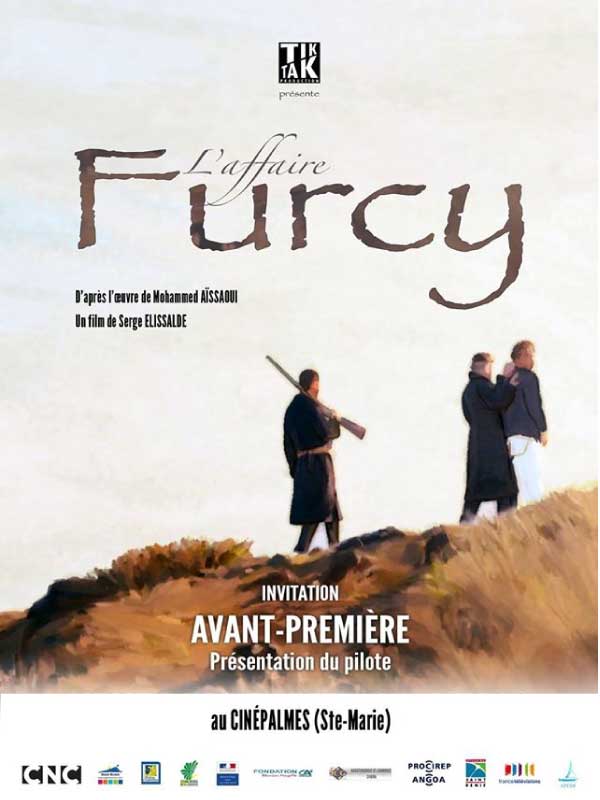 In 1817, on Bourbon Island, the 31-year-old slave Furcy went to the district court to file a complaint against his master demanding his freedom, thirty years before the abolition of slavery. Then begins for this man of exceptional courage, a fight of more than twenty years that will lead to his freedom, but at what cost! This account tells the true story of a man whose sacrificial struggle is inseparable from the destiny of the island's slaves and all men, at the time of the Declaration of Human Rights…
Genre: 2D Animation, Feature Film
Director: Serge Elissalde
Release date: under development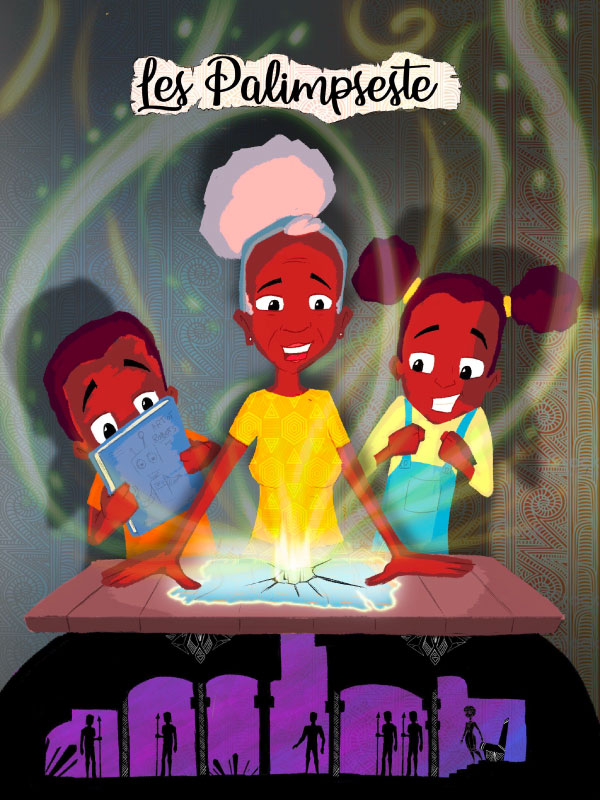 Iba and Emeka, two energetic young brothers, will ask Grandma Palimpseste for help under her tree to solve their daily worries. She tells them a story instead of offering them a simple answer, and thus offers a perfect analogy between their childhood concerns and the life of an African historical figure. The present gives way to the past as it comes to life before our amazed eyes. Thus begins our journey into the destiny of these illustrious women and men who have made history, for the wonder of these children of the present.
Genre: 2D animation series (52×7′)
Director: Ingrid Agbo
Release date: pre-production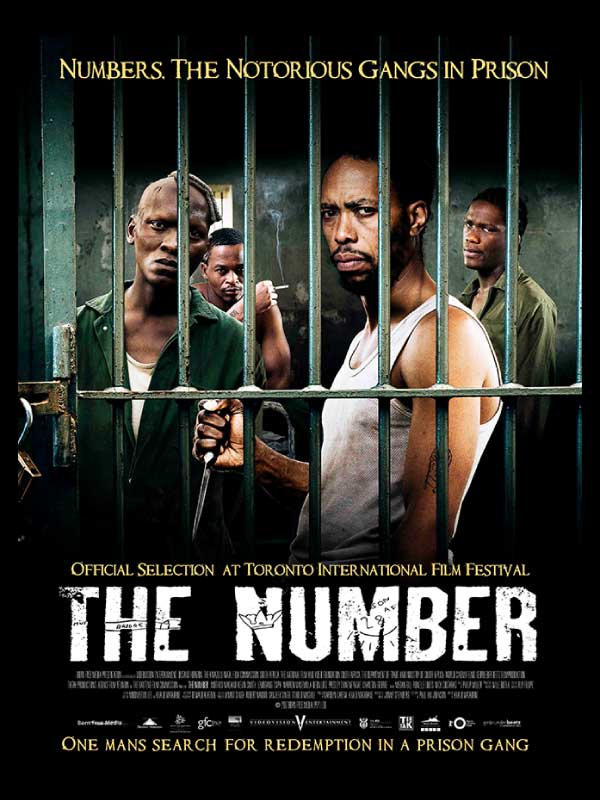 After the murder of a young protégé, the leader of a prison gang confirms his growing doubts about life in prison and joins the efforts of a guard who wants to change the situation.
Genre: Fiction, Feature Film
Selection: Toronto International Film Festival (2017), Festival del Cinema Africano, Asia e America Latina African, Asian and Latin American FF Milanol (2018).
Release date: 2018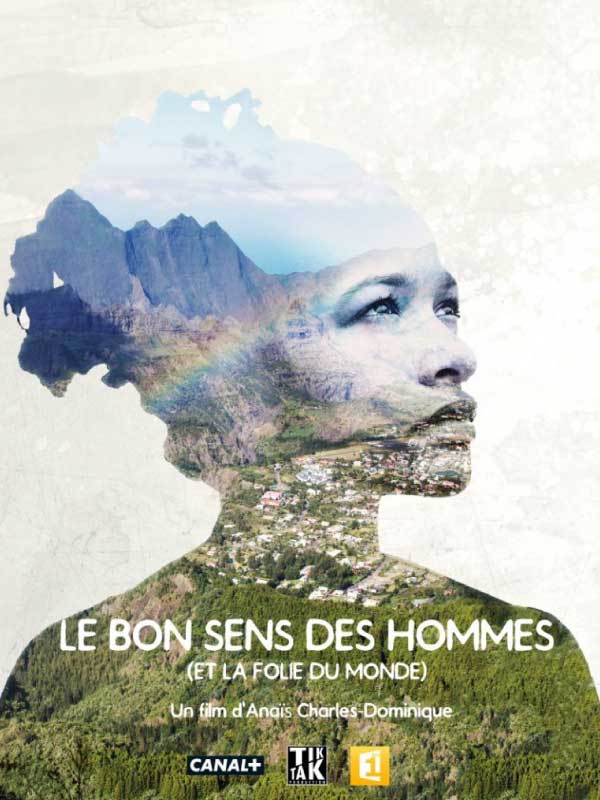 Reunion Island. Around them, the world has gone mad: consumerism is king, individualism forced, man's domination over nature is the rule. However, some have chosen to resist this senseless whirlwind: Ingrid, the young poet, Bernard, who helps others to get up by giving a second life to the objects, Max, the inspired peasant, Daniel and Annie-Claude, the awakeners of conscience and William, happy tisaneur. They appeal to their memory, to the common sense of the elders who knew how to live independently: to feed, to heal, to recycle, to live in a community. How can we find this traditional knowledge today to move in the right direction? A fairer and more humane world.
Genre: Documentary
Director: Anaïs Charles-Dominique
Release date: 2018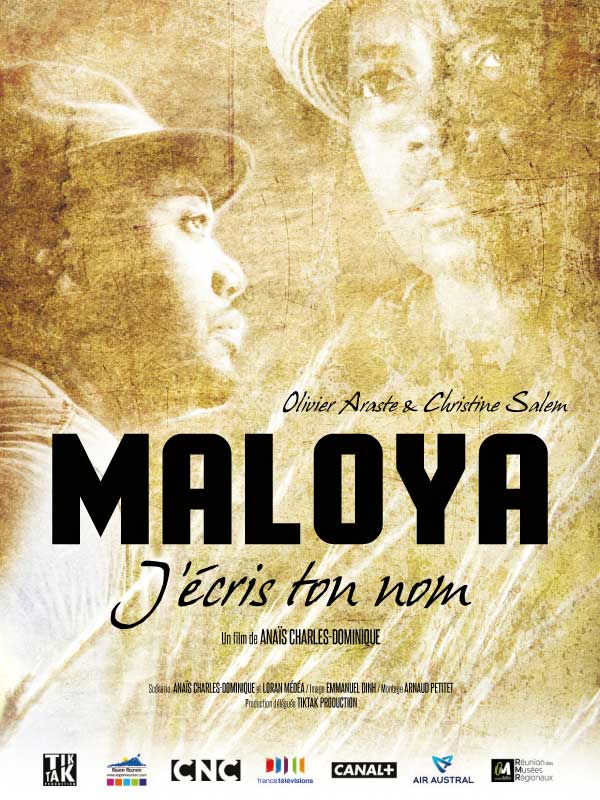 This film is a journey into the heart of The Maloya of two artists inhabited by this ancestral music inherited from slaves, a magnificent ode to freedom. Christine Salem and Olivier Araste are two singers from Maloya. They invoke the ancestors to ask for strength and protection. Each in their own way, they write the history of modern Maloya.
Genre: Documentary film
Broadcast: France TV, Canal
Selection: Festival des Révoltés de l'Histoire (2015), La Gaîté Lyrique (2016), Montreal's Vue d'Afrique (2016), Helsinki African Film Festival (2017), Cologne Film Festival (2017), Akrykamera (2017).
Release date: 2018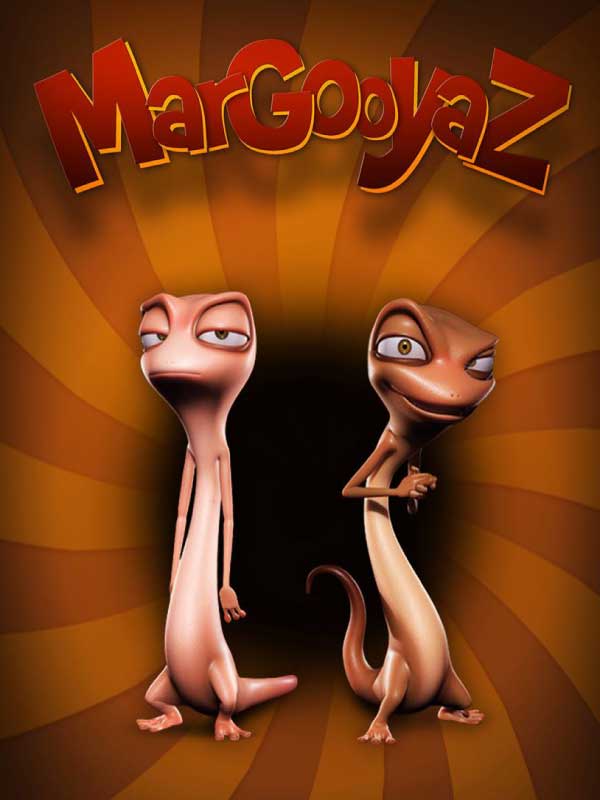 Series that tells the adventures and setbacks of two crazy margouillat friends, who live in the same Creole box and who have no realcommon interest to tell thetruth.
Genre: 3D animation series (52×3′)
Director: Ulrich Boyer
Release date: 2014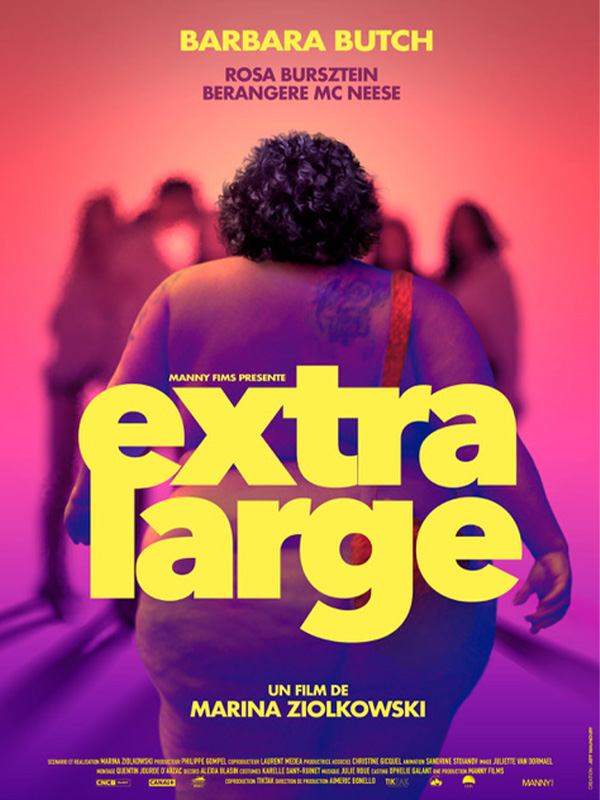 Nikki is a modern-day Cinderella. Instead of having rags and living in ash, she has a body in
Overweight. Nikki is condemned to live naked because the company only makes clothes for "thin princesses". But tonight is the big ball of the year and Nikki absolutely wants to go.
Genre: Fiction, Short Film
Co-production with Manny Films
Release date: 2022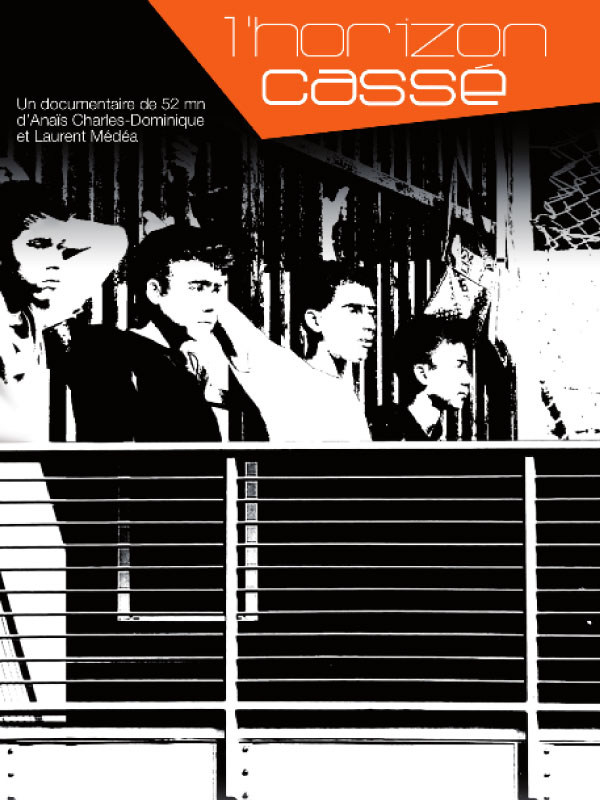 Twenty-one years after the events of the Cauldron, where is Reunion? A few years ago, Reunion saw scenes of riots: crowds of young people in the streets, urban and nightly violence; demands related to dear life and social malaise. This film tells the unfolding of the events of two decades ago: the unfolding of the revolt, its immediate or deeper causes. Twenty years later, where are we?
Genre: Documentary film
Broadcast: Festival of Africa and Islands (2012 Meeting), Education Film Festival (2013, Reunion), Val de Marne Film Days racism, for friendship between peoples: The eye to… Creole Worlds (2013, France), Festival des Révoltés (2013, Reunion)
Release date: 2012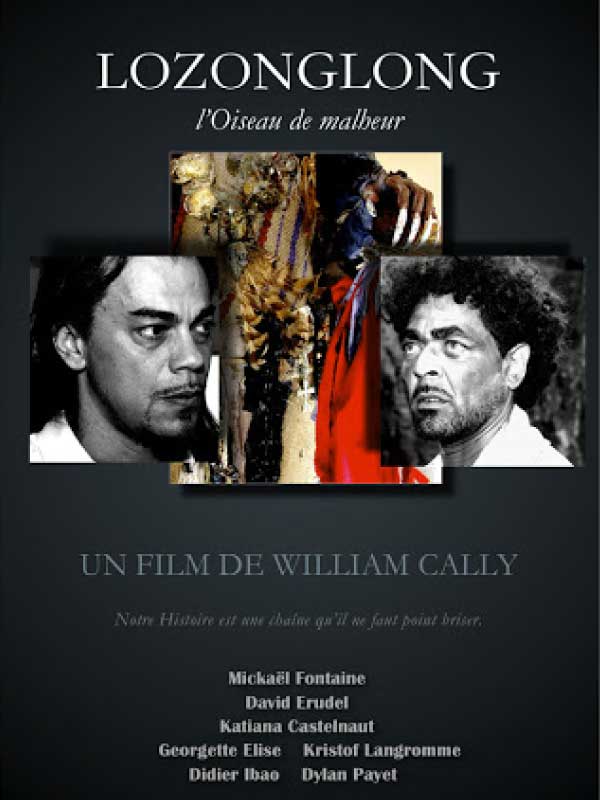 The Lozonglong is a spirit of the wind with broad black petrel wings, which you never see because the night is always its ally. The inhabitants of Reunion had to admit, in the long run, its evil nature and believe it capable of announcing, through gloomy songs, the death of a loved one, a loved one. Clovis had almost forgotten his old family nonsense, until the evening when, on the balcony of his apartment, strange cries began to ring out; the same people who had once preceded the brutal death of his father, Barnabas.
Genre: Fiction, Short Film
Broadcast: Africa and Islands Festival (2010)
Prize: RFO Special OCHOA Award at Cannes (2008)
Release date: 2008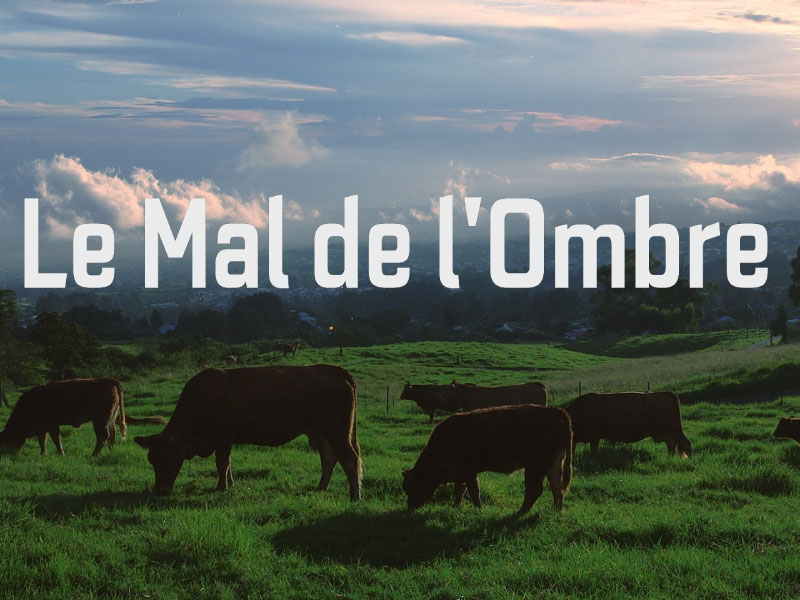 A shadow hangs over cattle farming in Reunion. Breeder bankruptcies, courts seized for cases of sick cows. Health services pointed the finger. Consumers who doubt the quality of meat and milk. Is bovine leucosis responsible for all ailments?
Genre: Documentary film
Co-Production with Reunion The 1st and Canal – Reunion
Broadcast: France TV, Canal
Release date: 2018
And several other projects… (20 documentaries, 8 fictions)
The strengths of Reunion Island
America? Savannah of Africa? Spain? Amazon? Mars? Reunion stands out for the diversity and beauty of its landscapes. You will be able to easily reproduce different decorations on the island. In addition, the island's pitons, circuses and ramparts are among the natural properties listed as a UNESCO World Heritage Site.
Public aid and tax credits
For feature films: 30% tax credit for benefits of more than 30 million euros.
For French spending on VFX: 40% tax credit for benefits of more than 2 million euros
We have the opportunity to finance and co-finance projects with public aid from Reunion, France and Europe (Reunion Region, National Centre for Cinema and Video Game, Media Creative, Eurimages, etc.). Our team will be happy to answer your questions, in addition to helping you take advantage of the tax incentives associated with the production, co-production and co-development of fiction films, animation in La Réunion and France.
In addition, Reunion as a French region is eligible for the Tax Credit for the Production of Foreign Films in France (C2I). The International Tax Credit (C2I) covers film or audiovisual works (unitary or series) of fiction or animation whose production is initiated by a foreign company and of which all or part of the production takes place in France. We are also eligible for VFX benefits…
For any fiscal year beginning after January 1 of the year N-2, the credit rate granted is 30% of the eligible expenses of the film in France. The maximum amount of credit granted per project is 30 million euros. You can also benefit from a 40% tax credit on your French expenses in VFX (for benefits of more than 2 million euros).
Here is a list of our most important references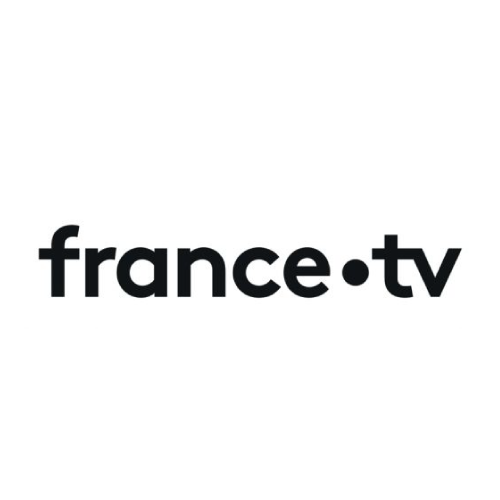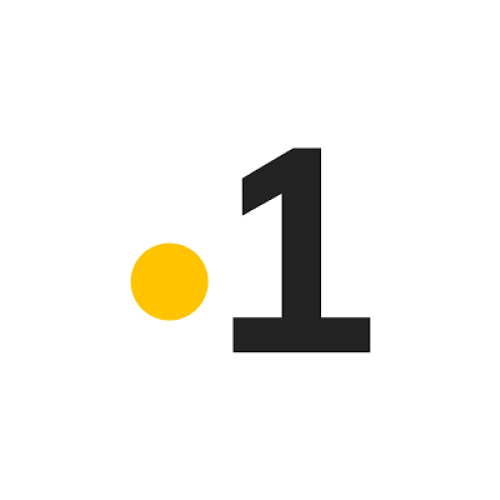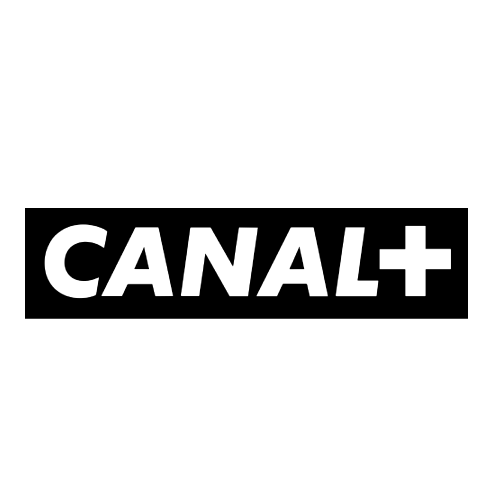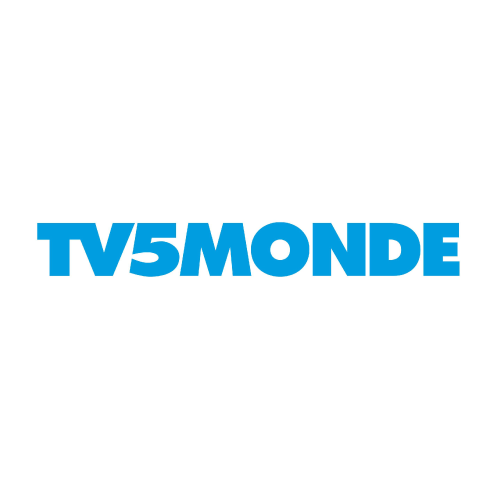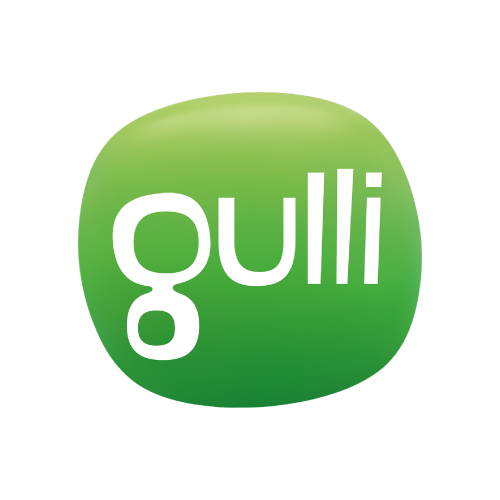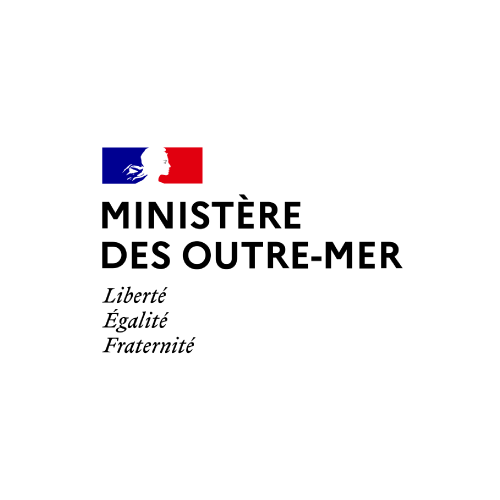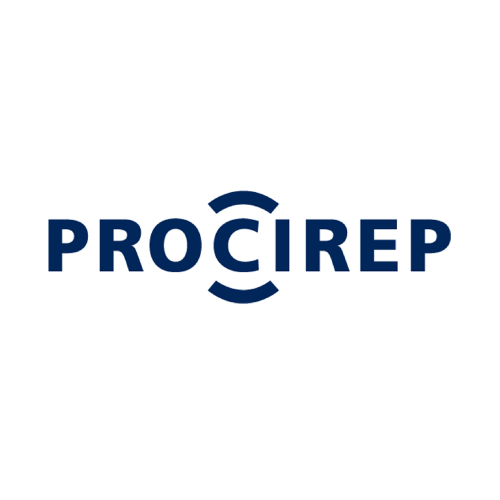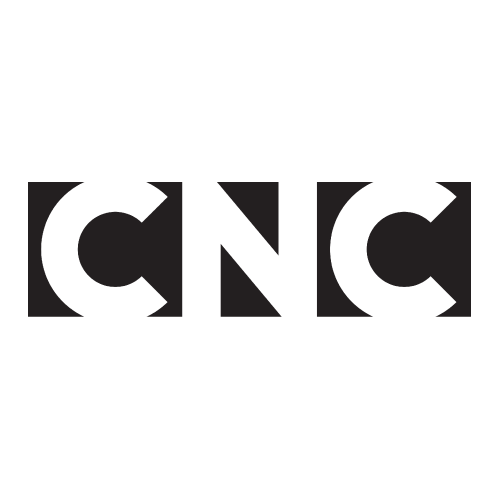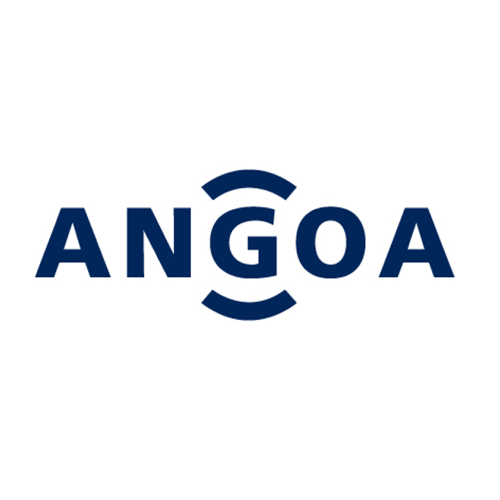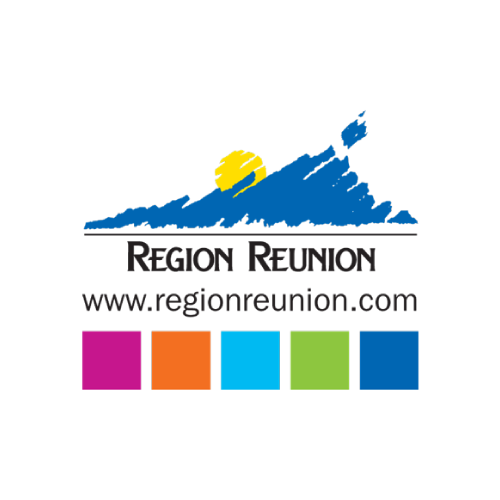 Our VFX partner in animations and video games
For its animation creations, Tiktak Production works closely with Blue Island Studio. The studio specializes in visual effects and animations for world-class films, with the ambition of becoming a major player in the film and video game industry. Blue Island Studios offers its expertise in innovative animated films and video games, while enhancing the creative community. Blue Island offers state-of-the-art facilities and is home to an international collective of VFX and 3D artists, who have worked in world-renowned film and video game studios. They combine their talent, imagination and technological innovation to create exceptional visual effects and 3D animations.
Do you want to produce or co-produce with us?

Need our executive production services?

A brief, a request, a project to submit to us in delegated production or delegated co-production or just a little word to tell us?
Call us or email us now!
Write
contact[@]tiktakprod.com
laurent.medea[@]tiktakprod.com